Profile
Markus Moström Design has been the professional and personal creative platform for Markus Moström during twenty years as a designer and creative director. Working internationally Markus specialize in communication strategy and brand identity. But he also carry out a broad range of projects in other areas such as architecture, product design and photography.
On a daily basis Markus work as founder and creative director at Brand Essence – a strategic branding and design agency in Stockholm.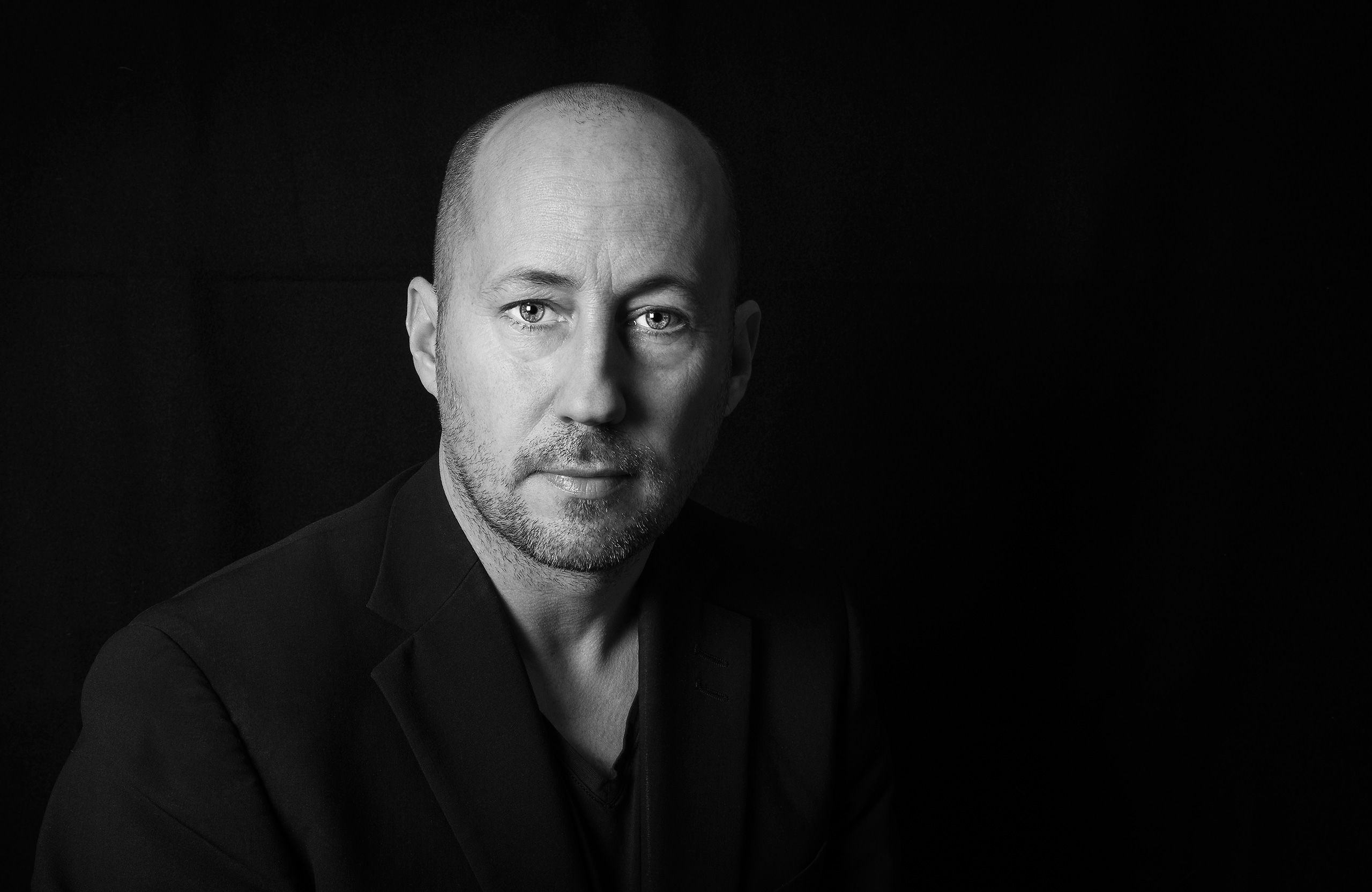 Teaching
As a graphic designer and creative director Markus Moström has been giving lectures at Sweden's most well reputed design schools – Konstfack University College of Arts, Design & Craft, Beckmans College of Design and at Berghs School of Communication.
Selected clients
Markus Moström has worked with well known clients and brands such as Academic Work, The Arts Grants Committee, Claesson Koivisto Rune Architects, Electrolux, EMI, Findus, The Foreign Ministry in Stockholm, Huawei, Ingegerd Råman, Luca Nichetto, Microsoft, Novartis, The Swedish Association of Architects, The Swedish Society of Craft and Design, Offecct, Reschia shoes, The Royal Coin Cabinette, Rusta, Sony Ericsson, SAS, Spendrups, Sweco Architects, United International Pictures and Wasabröd among others.
Press
Since the start in 1997 the work of Markus Moström Design has been well documented in national and international press and in different editorial contexts.
Selected papers & magazines
Arkitektur, Cap & Design, Creative Review, Dagens industri, DN, Finanstidningen, FORM, Forum, GQ/Germany, Gotlands Allehanda, Gotlands tidningar, Info, Nytt Rom, Pen Magazine/Tokyo, Residence, Resumé, Sköna hem, Svenska Dagbladet, Tidningen Papper, UNT.
Selected book titles
Nordic Graphic Designers/Arvinius, Los Logos 5/Die Gestalten Verlag, MyOwnBusinessCard/Index Book, Swedish Graphic Designers/Arvinius Publishing House, Logo a lot/Bug News Network, Patterns in Design, Art and Architecture/Birkhäuser Verlag, Dos Logos/Die Gestalten Verlag, This gun is for hire/Die Gestalten Verlag, Typography workbook/Rotovision, Swedish Graphic Designers/Arvinius Publishing House, Los Logos/Die Gestalten Verlag, Direct mail on target/PIE Books, 55° North: Contemporary Scandinavian Graphic Design/Laurence King Publishers and more.
Selected exhibitions
2016

Book release Täckating på Fårö, Fårö

2011

Book release and photo exhibition Fårö – Nyanser av grått, Fårö

2010

Carpet design at Maison & Objet, Paris

2007

Carpet and textile design, Salone Internazionale del Mobile, Milan

2006

Carpet and textile design at Ricordi & Sfera's showroom, Design Tide, Tokyo

2006

Carpet design at Ricordi & Sfera's exhibition "Sfera Soft Spots", Nordic Light Hotel, Stockholm

2006

Solo exhibition "Carpets" at Markus Moström Design, Stockholm

2006

Carpet design at Ricordi & Sfera's showroom, Salone Internazionale del Mobile, Milan

2005

Represented at the textile exhibition "Seductive surfaces", The Design Museum, London

2005

Represented at the textile exhibition "Seductive surfaces", Pacific Design Center, Los Angeles

2005

Solo exhibition "Wrapping – kimono design by Markus Moström", Sfera Building, Kyoto

2002

Represented at the Exhibition of Graphic Design, Tokyo

2002

Represented at the Poster Bienale, Warsaw

2002

Markus Moström Design Poster exhibition, Konst-ig – Art and design bookshop, Stockholm
Education
1994–1998

Graphic design, MFA, Konstfack – University College of Arts, Crafts and Design

1993–1994

Art and Design, Nyckelviks School, Stockholm

1991–1993

Art Course, Wiks Highschool, Uppsala